| | | |
| --- | --- | --- |
| | Goo Be Gone. GoobeyGone! | |
From the creators of absolutely nothing else worth mentioning comes a brand new invention that will change your life and lifestyle forever. Introducing, GoobeyGone! The amazing new product designed with the messy computer user in mind!
---
Tired of looking at a messy keyboard?
---
Do your pet birds poop on your keyboard?
---
Well, no more! In an amazing two-step process, GoobeyGone will wipe away your worries!
---
And the unique sponge-like design is also safe for men with soft hands! Rolling up your sleeves is optional!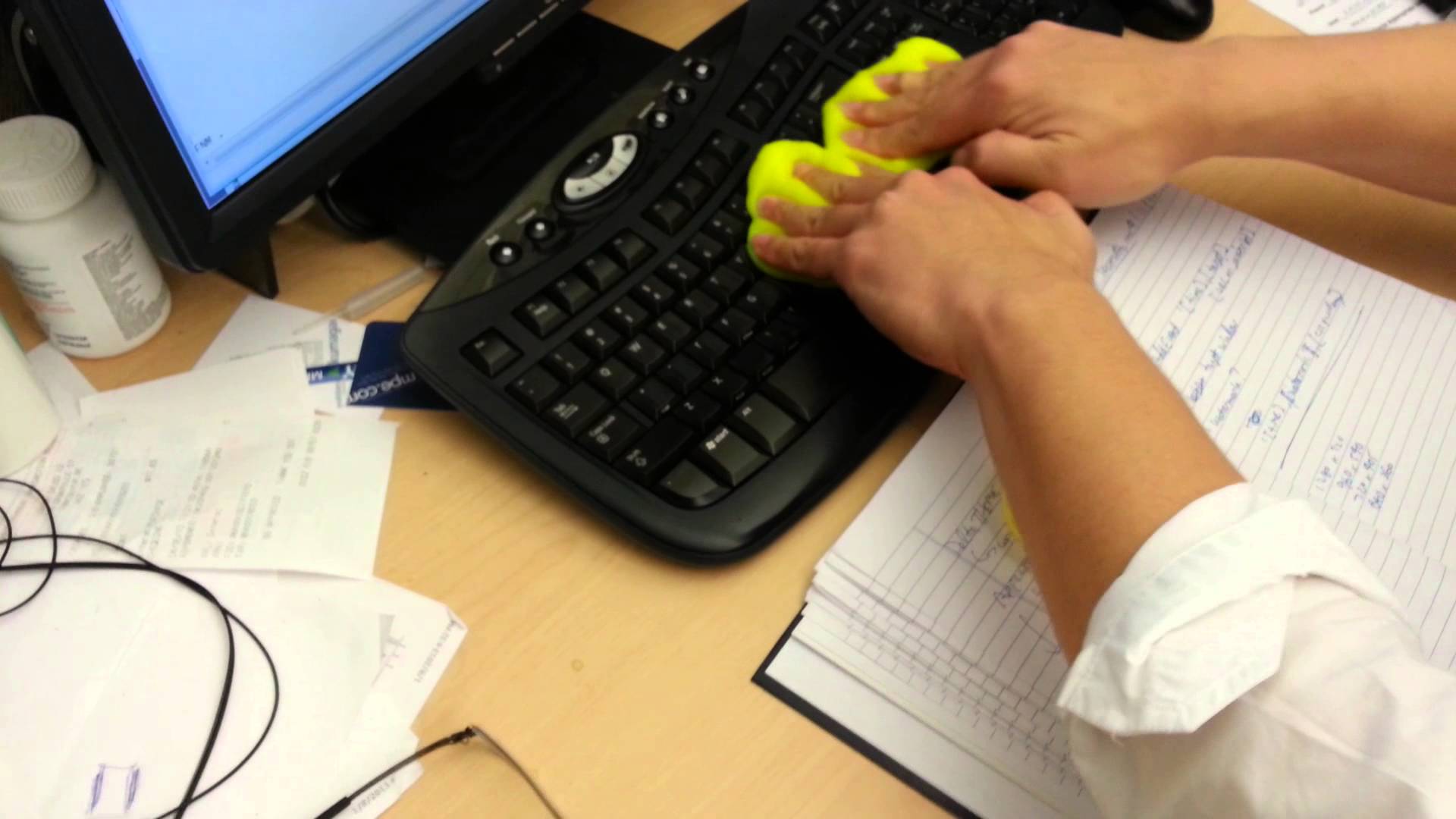 ---
Works on black, white and black AND white keyboards

---
Does NOT work on WHITE AND BLACK keyboards
Copyright December 2012 at 8:53am. Patent not pending. Nothing trademarked. We don't know what we're doing. Find us on MySpace.